Pilates Home Workout Videos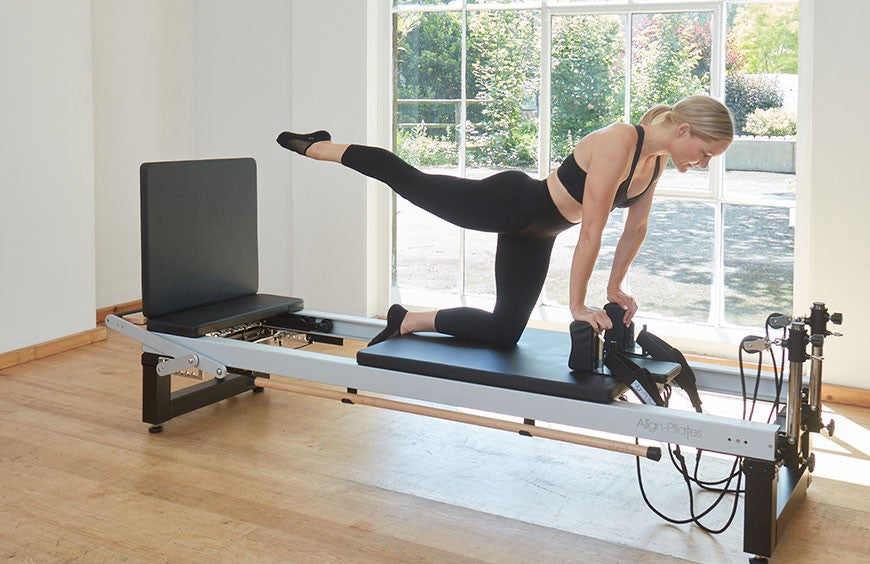 No doubt, with our current climate, it is evident that home workouts have become increasingly popular! With social distancing, recurring lockdowns studios and gyms closing, working out at home has become the new fad.
Whether it be in the spare room or garage, home gyms are the new way to go, however, the one thing missing from a home gym is the expertise of the professionals. With our home workout videos, you can replicate your Pilates Reformer studio workout in the comfort of your own home.
No matter what model Pilates Reformer you have, our home workout videos will certainly work the core. Start with our Free Beginners Level 1 Online Video and move through the basics of Beginner Reformer Pilates. A variety of intermediate workouts are also available to test your skills on the Pilates Reformer.
Looking to spice up your workout using other Pilates equipment? Why not try our Cardio, Box, or Rotational Online Workout Videos! If online videos aren't for you, fear not we also have DVDs available for purchase via our website.
Need help choosing the correct Pilates Equipment for your home gym or looking to buy a Pilates Reformer for sale? Give our friendly team at Pilates Reformers Australia a call on 1300 107 331 or email info@prateam.com.au
---