Pilates Reformers & Pilates Equipment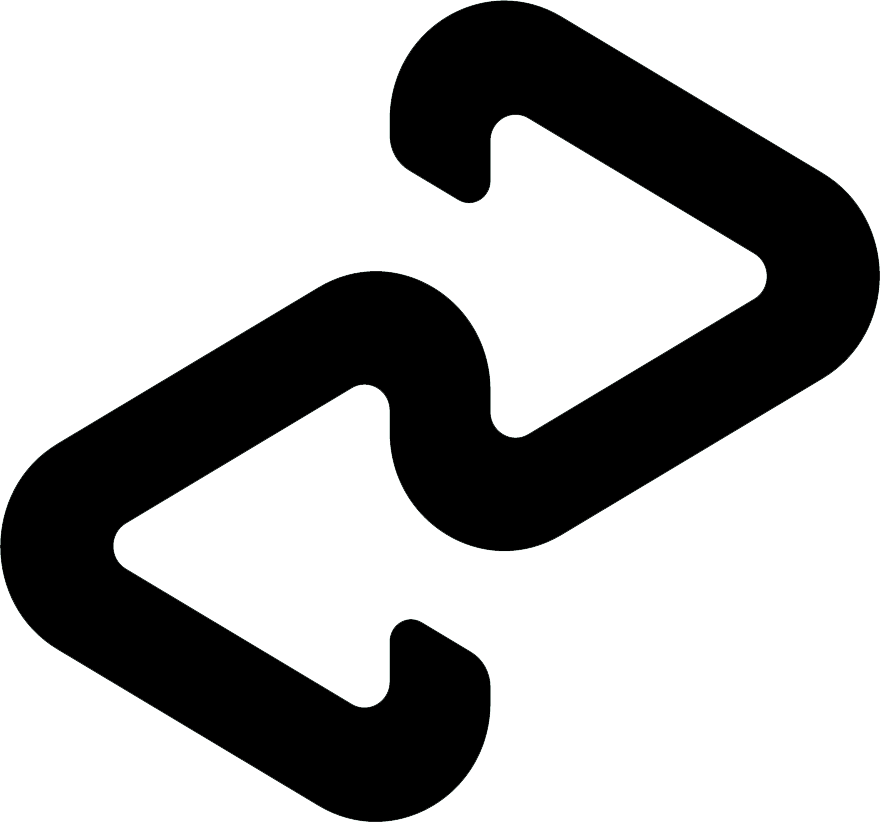 Shop Now, Pay Later
Afterpay & ZIP Pay available at checkout. Payment plans available on application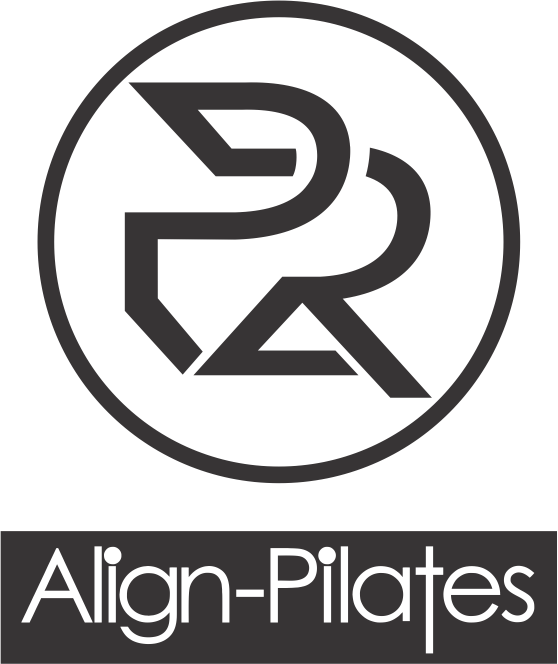 Australian Owned Family Business
Shipping Australia Wide - Call for estimates outside of Australia

Best Warranty
We offer the best warranties in the business - Learn More
Why We Do, What We Do
When you want products and advice from the experts, Pilates Reformers Australia is here for you. For over 10 years, Pilates Reformers Australia has been the premier seller of Align-Pilates Reformers and Pilates Equipment. The leading stockist of AeroPilates, in addition, the sole distributor of ToeSox, TAVI non-slip socks, Base 33 grip socks, and TAVI Activewear in Australasia.
Providing the complete solution to all home and studio needs, we supply a comprehensive range of Pilates Reformers, Apparatus, Fitness Equipment and Instructor training.
Explore Pilates Reformers & Pilates Equipment
Start Your Search
With The Experts In Pilates
There are a lot of choices when it comes to purchasing a Pilates Reformer machine and Pilates equipment. Let our expertise in Pilates help you in your search.
SEE OUR WORKOUT VIDEOS
Align-Pilates Australia
Our Virtual Instructor (VI) is launching this Spring. Transform your Pilates Workouts now!
CLICK HERE TO TAKE A PEAK!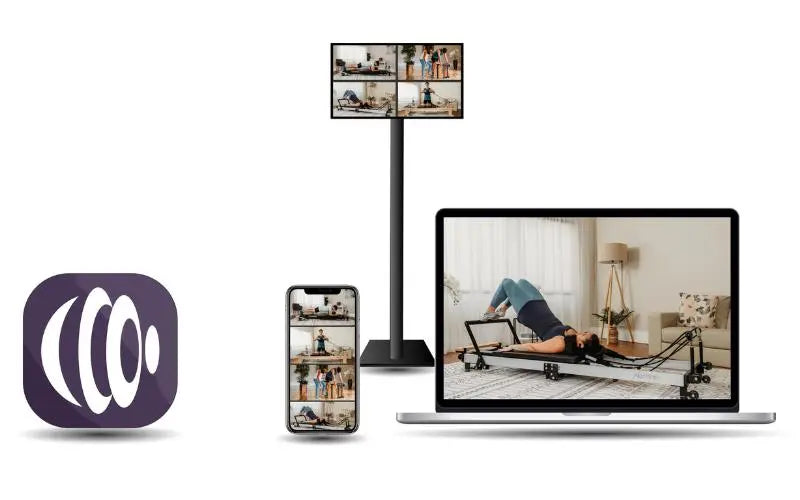 Why People Love Working With Us
★★★★★

I ordered 9 Reformer machines from Pilates Reformer Australia. They were professional, great communicators, timely and lovely to deal with. Highly recommend!
★★★★★

Highly recommend them for personal and or commercial purchases and use. I have been using an Align Pilates reformer for 5 years at a studio, and while having tried other reformers in this time, my favourite brand is Align-Pilates due to its quality, functionality, and ease of use.
★★★★★

I shopped around to find what I needed for my Wunda Chair and I have to say that the quality and operation of the Align chair is exceptional. The team at Pilates Reformers Australia really know their stuff about Pilates equipment and provided me with plenty of information to make an informed decision.
★★★★★

These guys have been amazing throughout the entire process, and you can tell their passionate about their products. Customer service has been on point from the start and they're always willing to go the extra mile. Products are fantastic as well, high quality and good value for money.
★★★★★

I LOVE MY REFORMER! It has been such a delight to purchase the F3 Align Pilates reformer. I use it everyday, and it was so simple to put together and use right away.
★★★★★

I just got my F3 delivered after many emails and phone calls to the team at PRA. Kirsten was super helpful at every stage of the process. They delivered and installed it into my home and the guys were was so professional. I tried other companies but these guys really know their stuff.
★★★★★

Since starting my own Pilates studio I have been dealing with Pilates Reformers Australia. As an Osteopath who has taught Clinical Pilates over a number of years, I knew that I wanted a great quality of product when going out on my own. I have found their products particularly the Align reformers to be of a high quality and a great price point. Staff have been extremely easy to communicate with when organising any purchases and delivery has always been prompt even though I am interstate.
★★★★★

Excellent Customer Service & Products. We have just had our Align Pilates H1 reformer delivered after much research into what machine would meet our needs. The quality of this equipment is 5 star, it is smooth and noise free, ergonomically comfortable and feels incredibly sturdy. Communication from PRA was always timely, friendly & professional, giving even more confidence that we had purchased a machine that will last us for many years to come.
Compare Pilates Reformer Machines
Pilates Reformer Machines are available in various heights, sizes, and designs. It is essential to choose a Reformer machine that fits your body type, size, and needs. Whether you are a growing Pilates studio or a Pilates enthusiast at home, we have a variety of Pilates Reformers for sale to accommodate your needs. In conjunction with our renowned customer service, our equipment's industry-leading warranties establish us as the market leader in Pilates equipment.