Frequently Asked Questions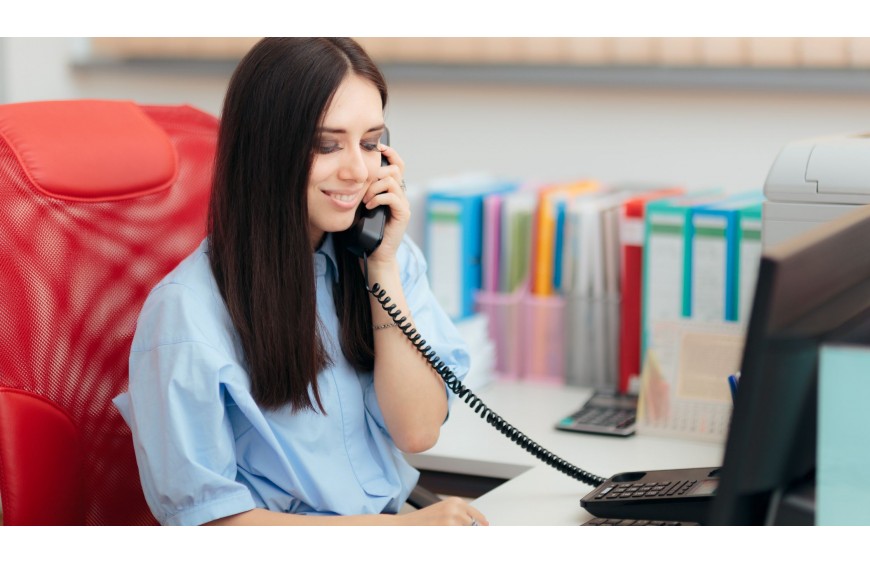 What is a Pilates Reformer?
A Pilates Reformer is a form of exercise equipment, consisting of springs, pulleys, ropes, a bed like a frame, and a carriage which then slides along the frame. Using a Reformer Machine allows participants to isolate and tone muscle groups through a low impact workout. 
What is the Difference Between a Home Pilates Reformer or Commercial Pilates Reformer?
As a first step, we always direct customers to visit our Pilates Reformer Comparison Table available on our website. Apart from a few mechanical/functional differences, choosing between a home or commercial model reformer ultimately comes down to cost, space, and level of usage. 
If I Just Purchase the Reformer Now, Can I Buy the Optional Extras Later?
All optional extras can be added at any time. At Pilates Reformers Australia we always carry accessories suitable for all Align-Pilates Reformers (including older models) such as; Jump Boards, Sitting Boxes, Extension legs, Half or Full Traps, Platform extenders, Mattress Converters, etc.
What is the Strongest Aeropilates Tension Cord?
In order from lightest to heaviest AeroPilates Tension Cords are:
Yellow Tension Cord (Sold individually)
Black Tension Cords (Sold in Pairs)
Red Tension Cords (Sold in Pairs)
How Long Will It Take for My Order to Arrive?
For all orders placed online, we advise to allow up to 5 business days for your order to arrive, that includes all small orders and customers located outside the Sydney Region ordering Pilates equipment. Whether you have placed your order online, via email, or over the phone all customers should receive an email with tracking details once your order has been dispatched. We ask all customers to keep a close eye on their online tracking details and notify us if you encounter any issues or unnecessary delays.
Are the Reformer Machines Difficult to Assemble?
All Reformers arrive with comprehensive instructions. There is also a variety of assembly instructional videos available on YouTube that have been produced by Align-Pilates themselves.
How Can I Best Look After My Pilates Equipment?
Looking after your Pilates Equipment is of utmost importance ensuring the longevity of your equipment. We recommend cleaning your Pilates equipment using only the verified products available for purchase on our website such as 2XL wipes and PGW (Pilates Gym Wipes). You can also find out more information about best cleaning practices here or email the team at info@prateam.com.au
Can I Come and Look at the Equipment?
Pilates Reformers Australia is a Sydney based company. Our showroom is the situation with our headquarters located in Smeaton Grange - around an hour outside of Sydney's CBD. We also have distributors located in various States around Australia. To locate your nearest showroom, visit the Our Distributors page on our website. 
Still can't find the answer to your question? Try contacting our Chat Team located on our website or call our office directly for assistance.  We look forward to helping you choose the best option for your needs.
---